○ 24x7 Customer Care Service
Grouting is the task of injecting liquids, mixed suspensions, or semi-solid mixtures under compulsion to accomplish sensible results and to restore structural probity, stop water leakage, and fill the abyss. This must eventually form either a gel or a solid within the treatment zone. TSS Injection Grouting Works contractors in Dubai are a great way to improve the aesthetics of your property. We offer a wide range of waterproofing services Dubai and injection grouting works that can help you improve the look and functionality of your home or office. Injection Grouting Works contractors in Dubai can help you fix any leaks or drainage problems that you may have. They can also improve the overall look and function of your property.
Injection Grouting Works is a great way to increase the stability and longevity of your concrete surfaces. By injecting grouting material into the joints of your concrete, you can improve the overall structural integrity of the surface. This is a permanent solution, and it will not damage the surrounding surface. We can also fix cracks and crevices in your concrete.
Injection grouting works is a course of filling the breaks, open joints, voids, or honeycombs, in concrete or stone work essential people, under pressure with a material that repairs set to convey the ideal results like building up a development and preventing water improvement.
TSS Injection Grouting company Dubai is a mind-blowing strategy for chipping away at the vibe of your property. We offer numerous organizations that can help you with chipping away at the look and handiness of your home or office.
Injection Grouting Works Dubai project laborers can help you with fixing any breaks or leakage gives that you could have. They can in like manner work on the general look and capacity of your property. The choice of the sort of Injection Grouting Dubai for the specific kind of cement or brick work ought to be founded on the similarity of the grout with the first material.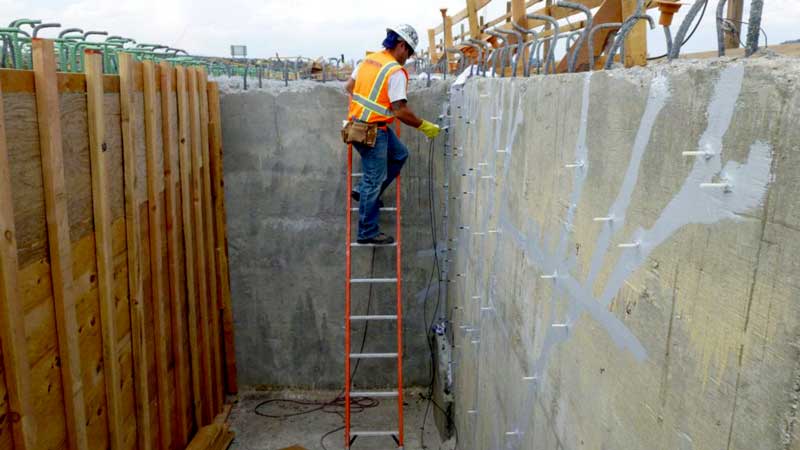 Types of Injection Grouting:
Advanced Injection Grouting services
This crack occurs due to drying shrinkage, thermal movement, or other causes are typically minor. Low-pressure injection of an epoxy or polyurethane foam material is used to repair poured foundation cracks.
Earth Pit Injection Treatment
The main purpose of earthing is to ensure human safety as well as instrument safety.
Filling of voids and cavities
If rock mass washes out by flowing water, void is formed. Void filling is usually accompanied by umbrella injection, rock mass stabilization or ground stabilization measures. To stabilize rock mass, umbrella injection is carried out.
Tunnel Face Pre- Injection
Stabilization of loose rock, rubble or soil in tunnel driving for protecting the team and equipment when driving tunnels or galleries. Heading face stabilization, curtain injection, rock mass stabilization or void filling may be necessary depending on the size of the fault zones.
The water elastic resin stops active leaks and seals cracks permanently. The elastic behavior of the resin means is that resin can adjust to any movements in the pile cracks and ensure the crack remains sealed.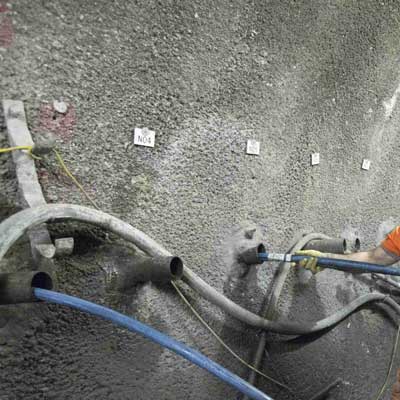 Edifice material with ground connection such as basements, underground car parks, retaining walls and terraces must be protected from the penetration of soil moisture and seepage water. High-build bituminous coatings are suitable for sealing these surfaces and special bituminous acrylate dispersions can also be used.
Curtain wall injection creates a curtain wall made of a resin/soil mixture that obviates water from getting back into the structure. It stops multiple leaks at a time and shields the structure for a longer period
Foundation pit sealing: sealing of sheet pile walls, slotted walls, slurry trench walls and other pit walls. Foundation pit structures must be appropriately sealed to protect the pit walls or grout trench walls from water perforation. Types of foundation pits are open cut foundation pits, braced pits, sheet pits or land cofferdams and river cofferdams
It provides easy and cost-effective joint for sealing for basement or below-grade waterproofing such as tunnels, bridges, culverts, and structures.
For rock mass stabilization, umbrella injection plays a key role. A protective shield is put into place to prevent uncontrolled rock falls and smaller rocks from falling.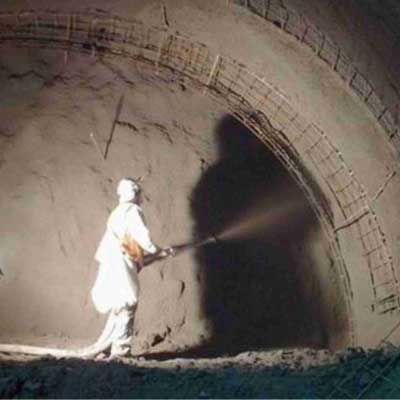 Low viscosity injection gel is used for sealing surfaces against moisture penetration including the installation of a post-construction damp proof course against capillary rising moisture in masonry. Certain kind of polymer gel is adapted for gel injections into joints.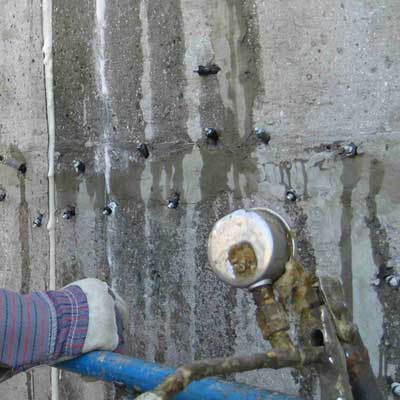 This type of seals is used to achieve a seal for pipes penetrating through walls, floors, pipeline casings etc. It stops the spread of fire and smoke to adjacent areas. Variety of seals is used. These are available in two forms first is fixed penetration seal and second is flexible penetrations seal.
Lift Pit Injection is to drill holes through the walls and floor using a grid pattern and then pump water activated polyurethane chemical grout into the soil to create "curtain wall". This wall will stops the water from penetrating the area around the pit. This acts as a permanent seal.
Anchors or anchor rock bolts serve to rejoin ruptured rock mass sections and to stabilize disconnected rock and fault zones. It is a method used in consolidation and stabilization measures.
Masonry with ground contact is exposed to varying moisture stresses. During the construction phase, moisture penetration is blocked by means of sealing measures.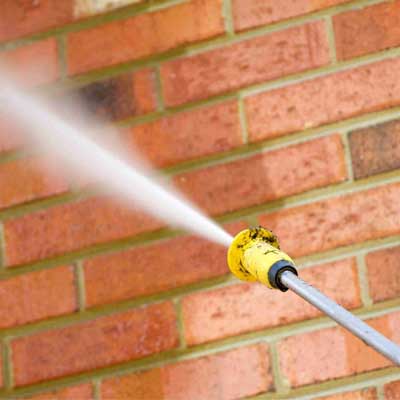 Extreme weather conditions such as enormous wetness, floods and long dry periods bother the naturally balanced moisture and water porous soils. This leads to undermining, voids, gaping cracks, and settlements. In practical terms, soil injections are used with ram injection lances and soil nailing.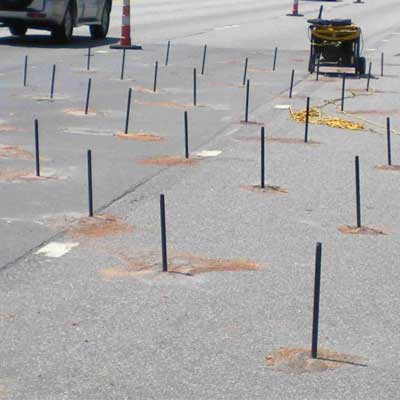 Cores samples obtained from damaged areas are used to detect subsurface worsening, to determine properties strength through laboratory testing, and to perform petrographic exams. Petrographic examination of concrete is the best method to determine the peculiar causes of deterioration.
Frequently Asked Question
Want To Know More Information About
TSS TECHNICAL SERVICE?