TSS Technical Service LLC
We Deal With
WaterproofingEpoxy FlooringCar Park CoatingInjection GroutingEpoxy ScreedingExpansion JointSoil StabilizationEarth Pit InjectionSelf LevellingConcrete Repair
Best Waterproofing Company in Dubai
We are a Technical Service Company providing our solutions since 2009 in the field of waterproofing in Dubai, Epoxy Flooring Dubai, Car Park Coating, Injection Grouting, Epoxy Screeding, Expansion Joint, Soil Stabilization, Earth Pit Injection, Self Levelling and concrete repair works. We have got a professional team having tie-ups with Major Material Suppliers like Weber, Henkel, MC-Bauchemie, Dermabit, SIKA, FOSROC, BASF and other players in the market. Our Major Clients are EMAAR, CCC, Al Futtaim Carillion, Al Wahdania, Al Dar, Besix Orascom, Al Naboodah and TSS UAE look forward for an opportunity to provide our waterproofing in Dubai in your reputed organization as well.
We request you to kindly let us know your convenient timing for a short meeting to explain our waterproofing services Dubai better.
Further, we would like to inform you that we are the only Technical Service Company providing an Extended Warranty period when compared to other competitors in the market as we believe in the quality we provide to our customers.
A leading provider of specialized waterproofing services for marine and premium hotel projects. With a proven track record of delivering exceptional solutions since 2009, we pride ourselves on our expertise, professionalism, and commitment to customer satisfaction.
Marine Solutions
Our experienced team possesses specialized knowledge to effectively waterproof marine structures, including docks, piers, and offshore platforms. We provide comprehensive solutions that protect against water ingress and corrosion, ensuring long-lasting performance even in harsh marine conditions.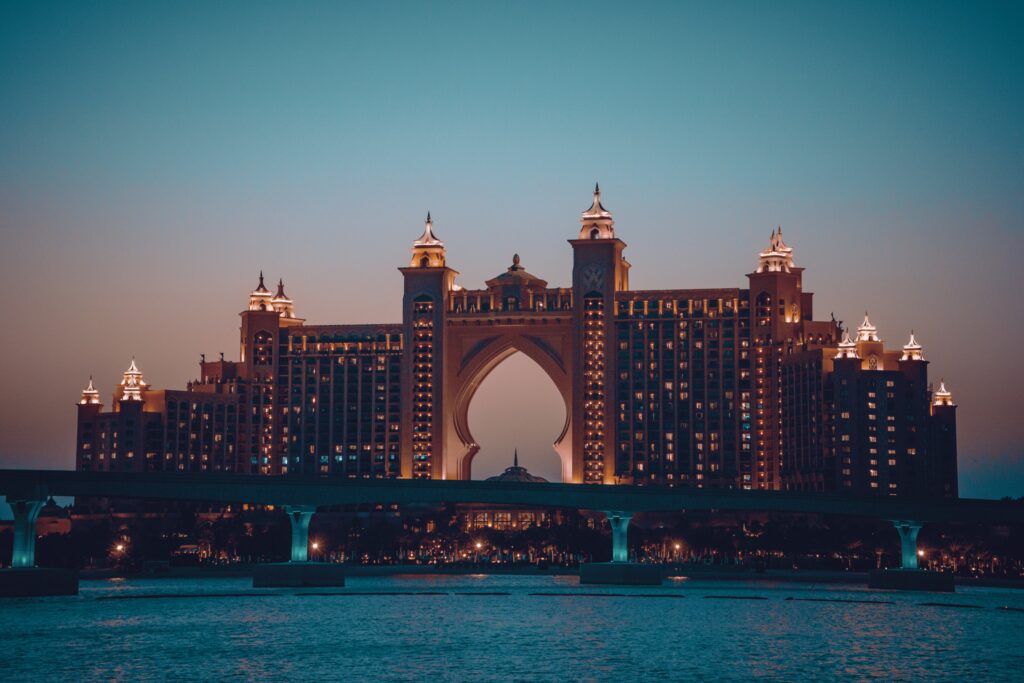 Star Hotel Solutions
From basements to rooftops, swimming pools to spa facilities, our meticulous approach and attention to detail protect against water damage, mold growth, and structural deterioration. With us, you can provide a luxurious and comfortable experience for your guests, free from water intrusion concerns.
With long periods of experience in the field
With long periods of experience in the field and various veteran waterproofing company in Dubai, and Abu Dhabi, TSS Dubai is one of the most loved water sealing specialist co-ops in UAE.
Spillages and other waterproofing issues are a typical issue in storm cellars of numerous structures. Our experts will assist you with understanding the fundamental issue causing the issue and recommend you the most effective way to for all time beat the issue. Whether you want to overhaul any current systems or introduce a whole new system, Waterproofing Contractors in Dubai given by TSS are awesome to depend on to get the best answer for your waterproofing issue.
TSS Dubai has firmly established itself as the premier choice for epoxy flooring contractors in Dubai. With a team of skilled professionals and a commitment to delivering exceptional results, TSS Dubai sets the standard for excellence in the industry.
At times it isn't straightforward what the waterproofing issues in a cellar and focusing on the accompanying subtleties will assist you with distinguishing on the off chance that there is any such issue and keenly deal with something similar.
What defines your career is not what you achieved rather what you overcome
Why pick TSS Dubai for your waterproofing prerequisites in Dubai?
Dubai has seen storms, unforgiving weather patterns and lashing downpours every now and then. Subsequently, it is vital to safeguard the structures from having primary harms because of unforgiving climate and downpours. Our organization is adroit in preparing your structures for such outrageous weather patterns.
Our Waterproofing Service Dubai have helped different clients over the course of the ten years. Our staff address the underlying driver of the water entrance that primarily harms the structures. We correct the issue and find a super durable answer for your spillage issues. We are the best waterproofing company in Dubai, UAE. We are the most trusted and reliable waterproofing contractors who complete work on time. Call TSS Dubai for the effective waterproofing services in Dubai.
To provide quality workmanship and customer service and maintain the highest level of professionalism, honesty and fairness in our relationships with our customers, employees and vendors. To grow by continually providing useful and significant products, services, and solutions to markets we already serve – and to expand into new areas that build on our competencies and customer interests.
Making an Impact
To be the preferred contractor of choice. A company that our customers want to work with and our employees are proud to work for.
Want To Know More Information About
TSS TECHNICAL SERVICE?